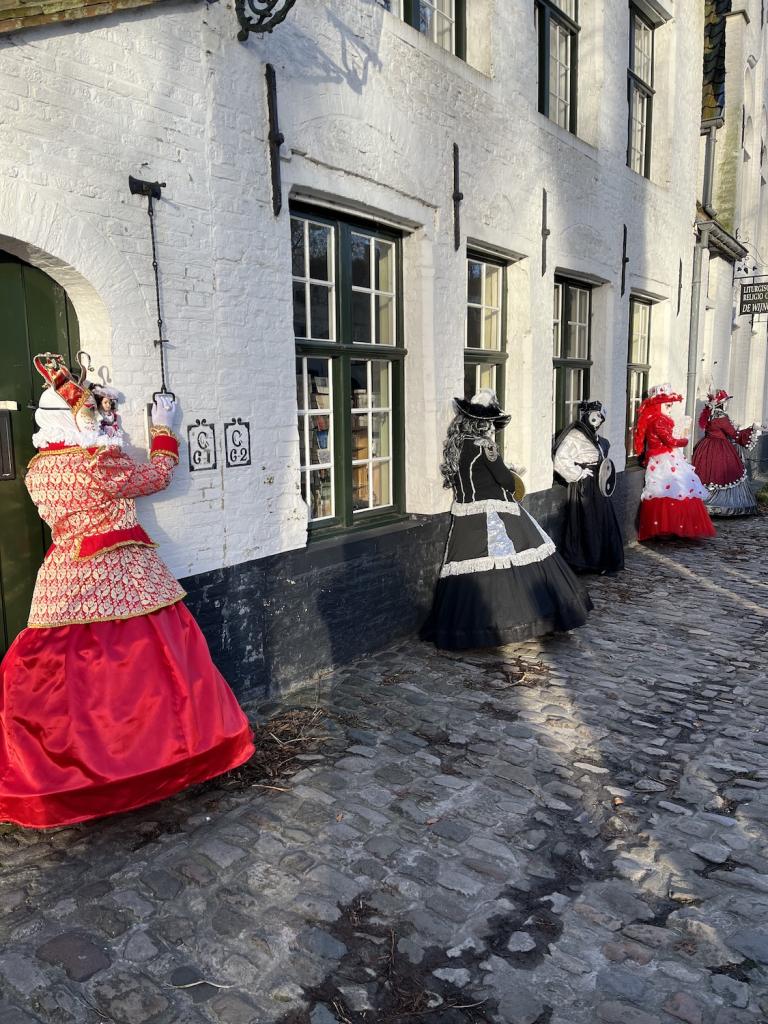 Les costumés de Bruges are coming to Bruges on 20/01/2024!
On Saturday 20/01/2024, the group Les costumés de Bruges will return to Bruges. The group will visit the main shopping streets and tourist attractions on the day.
The beautiful costumes and the unique setting lead to beautiful photo shoots.
A question or comment
about this article?